Home of Nike, Adidas, Jordan & More
Gen.G
The latest lifestyle drop by one of the worlds leading esport organizations.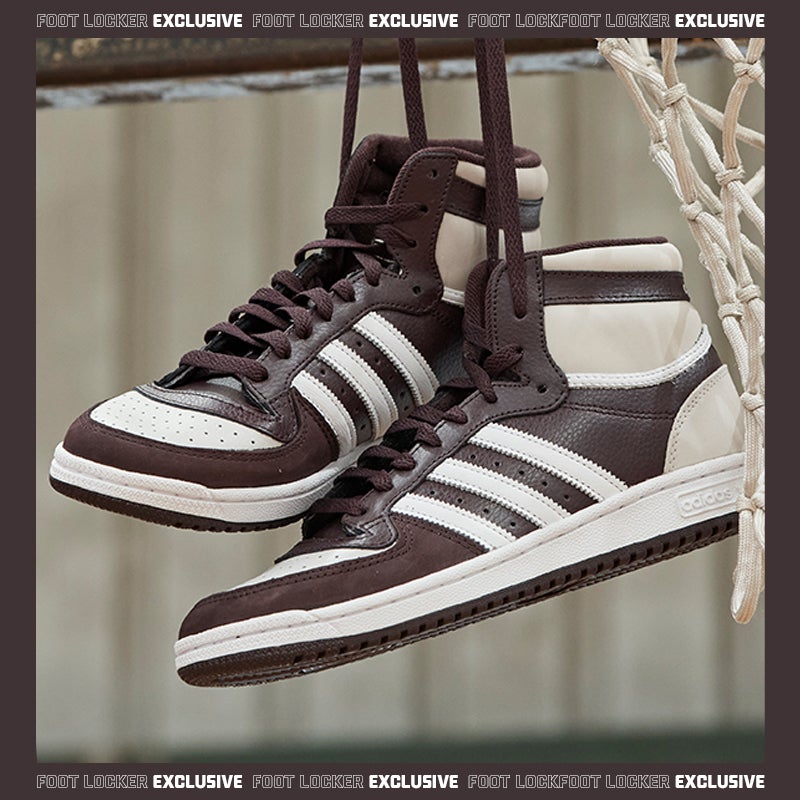 adidas Top Ten
Colours of the game
Made for the best hoopers in the world
Foot Locker Exclusive
Home of Tuned

Stand out in this distinctive silhouette from Nike

Timeless Kicks & Apparel

Pay tribute to the products that paved

the way for sneaker culture as we know it.

United In Our Love Of Basketball

Wherever you play, whenever you play,

whoever you play for, it makes no difference.